Date
Event Name
Venue
Hotel
to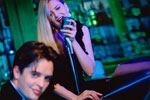 MMYYKK
Venue -
Dakota Jazz Club & Restaurant
View Map
LivINN Hotel Minneapolis North/Fridley,
LivINN Hotel Minneapolis South/Burnsvill
to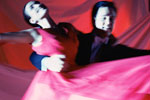 Justin Roberts
LivINN Hotel Minneapolis South/Burnsvill
to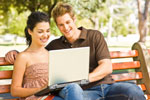 Spirit of the Water Dinner Buffet
Cruise the beautiful Mississippi River while enjoying breathtaking views and a delicious buffet on the water! Digital tickets are available for purchase for ages 2+ online only.
Spirit of the Water Dinner Buffet
Venue -
Spirit of the Water at Treasure Island Marina
View Map
no hotel
to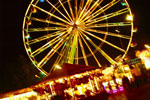 Tower Days
Tower Days June 8-11 Join in on Family Fun with a parade, live music, lumberjack shows, kids dj and games.
Tower Days
LivINN Hotel Minneapolis North/Fridley,
LivINN Hotel Minneapolis South/Burnsvill
to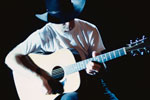 Cloud Nothings, Wavves, and ultra Q
LivINN Hotel Minneapolis North/Fridley,
LivINN Hotel Minneapolis South/Burnsvill